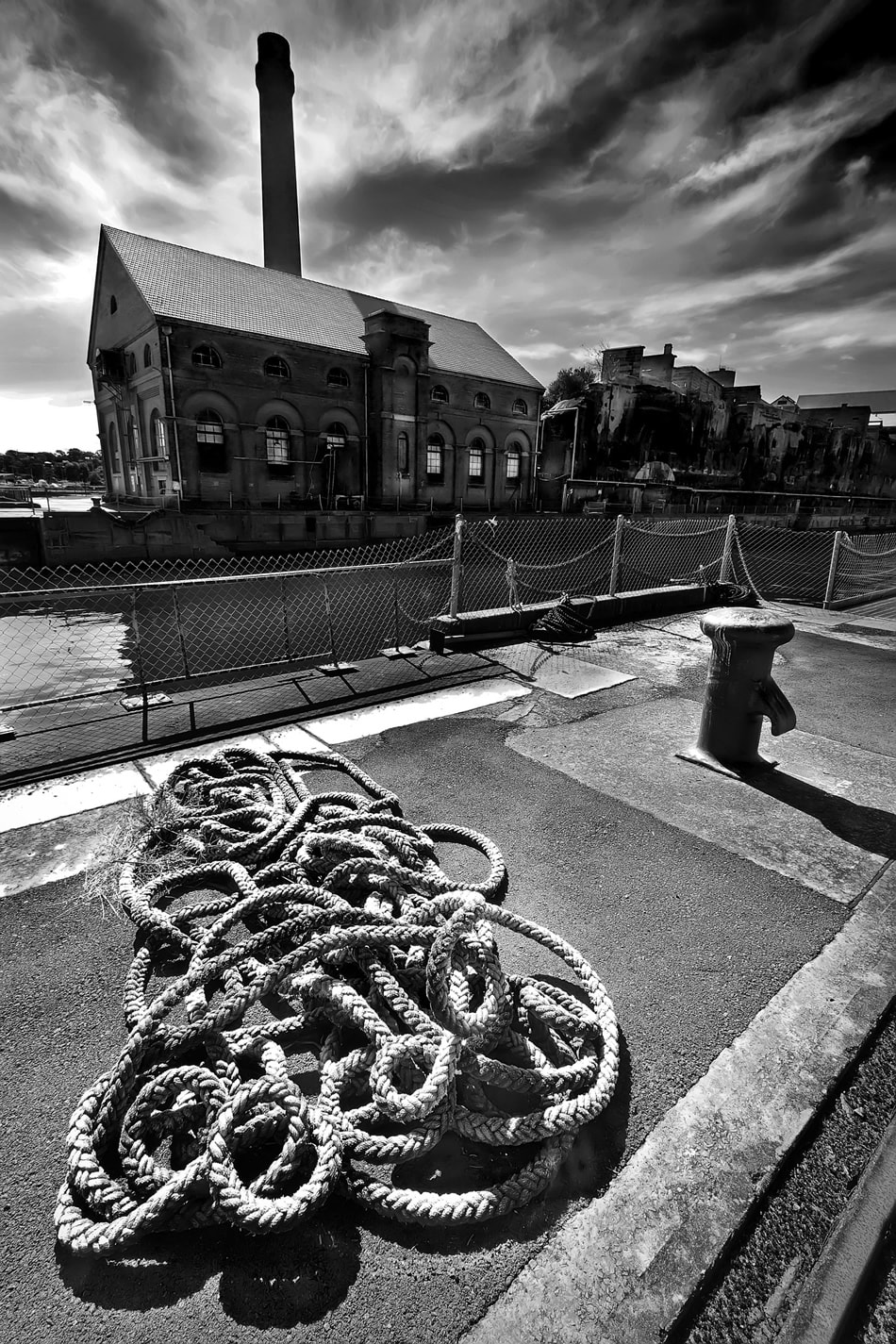 Look to Include Some Context
Foreground is a great way to add some context to your image, and provide visual cues that will give the viewer more information on the setting, or story. While it may be tempting to fill the frame with that spectacular scenic vista, adding some more of the surroundings can enhance the composition, taking it from flat, and one-dimensional, to spectacular.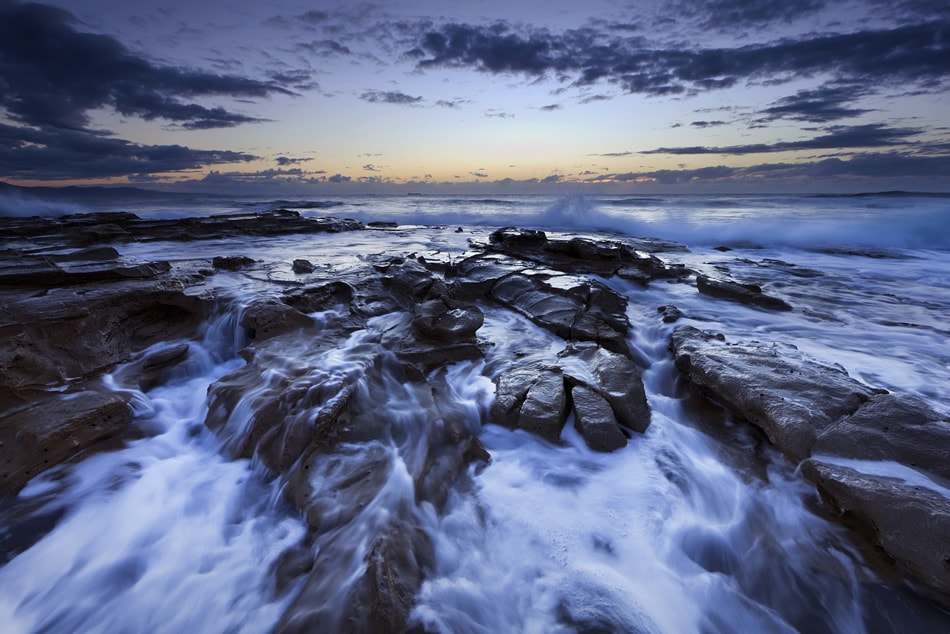 Consider a Wide Angle Lens
A wide angle is a great lens for creating dramatic landscape images. Wide angles tend to increase the sense of depth and distance in a composition, and cause elements in the foreground to appear more prominent, making them perfect for landscapes. To get the most out of your wide angle, look to include plenty of great foreground in your compositions.