Photographing at night is one way to get intriguing photos, but night photography brings its own set of challenges and you'll need to be prepared.
In this article we'll look at ten tips that can help you to improve your night photographs and get the most out of your time shooting after dark. Follow these ten tips and you'll speed up the learning curve of night photography.
1. Have the Right Gear
Photographing at night will require you to be prepared, which includes having the right gear with you. You'll almost certainly need a tripod, and other accessories like a flashlight and extra batteries are essential.
Many of your night photographs will be long exposures, and the longer the exposure the more battery will be used for each photo. At night it's easy to quickly drain a battery so be sure you are prepared with some fully charged spare batteries.
In addition to the basic gear, there are also some really helpful apps and websites that can help you to plan your night photography. The International Dark Sky Association will help you to find dark skies with little to no light pollution. The Stardate Moon Phase Calendar will help you to plan based on the phases of the moon.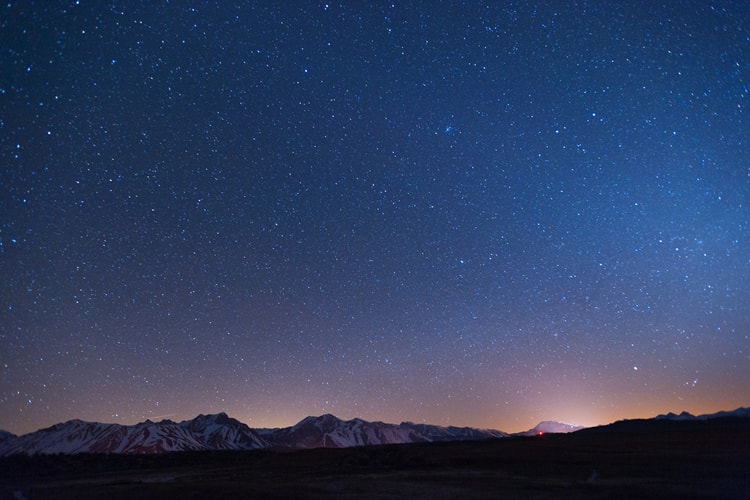 2. Know Your Camera
Everything becomes a little more difficult when you are photographing at night. You may or may not be able to see and read all of the buttons and controls on your camera, so make sure that you know your camera well before shooting at night. A simple flashlight, or a headlamp, can help you to see what you are doing, but the better you know your camera the easier it will be.
Plus, if you are shooting in a popular location with a very dark sky you might annoy your neighbouring photographers and star gazers with constant use of your flashlight.