Few things are more inspiring than exceptional nature photography. Whether it's a bear ambling across a field, a bird in flight, or a sunset over the sea; spectacular nature images grab our attention and draw us in – and make us feel like we're stepping into the image!
One of the great things about photography is that it allows you to freeze time and capture a moment that you'll be able to look back on. With nature photography, this is certainly the case. The natural world holds plenty of unique opportunities just waiting to be captured.
Learning how to spot those moments, and discovering how to effectively convey what you see in person, through the lens of a camera is what great nature photography is all about.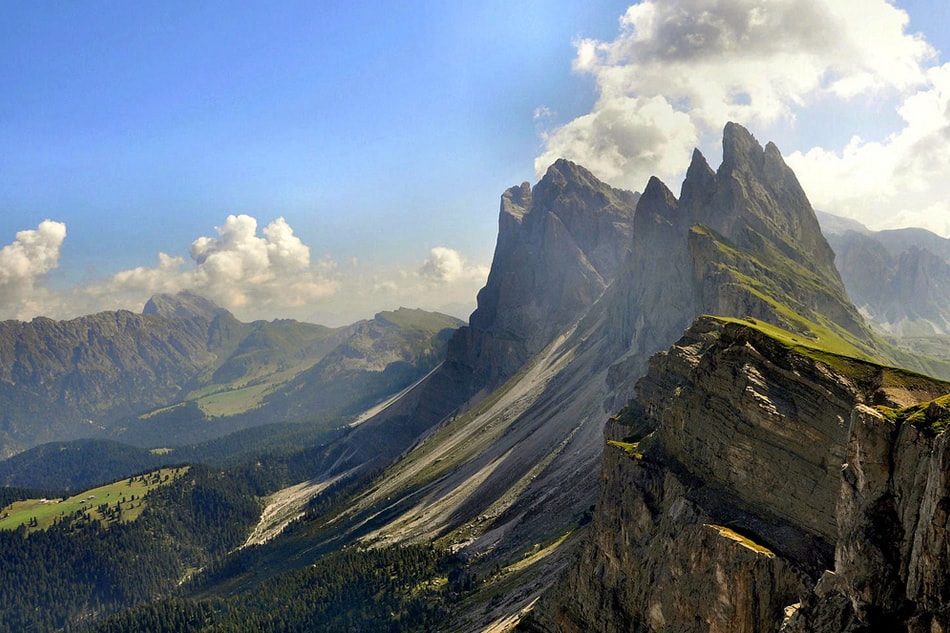 Regardless of whether you travel halfway across the world or step into your own backyard – there are great nature shots waiting just waiting to be captured. Even in the city there are opportunities to be had – just head to the local park, or look for micro life!
If you're interested in capturing beautiful nature photos, here are a few tips that will help you in your quest for spectacular and inspirational images.
1. Be Prepared
While many photo opportunities are unexpected, it doesn't hurt to be prepared when heading out with your camera. Having a general idea what you hope to capture allows you to know which gear to bring, and can help you to time your outing. For example, if you're hoping to photograph a certain type of bird or animal, knowing which times they're most active will help you to know when to go.